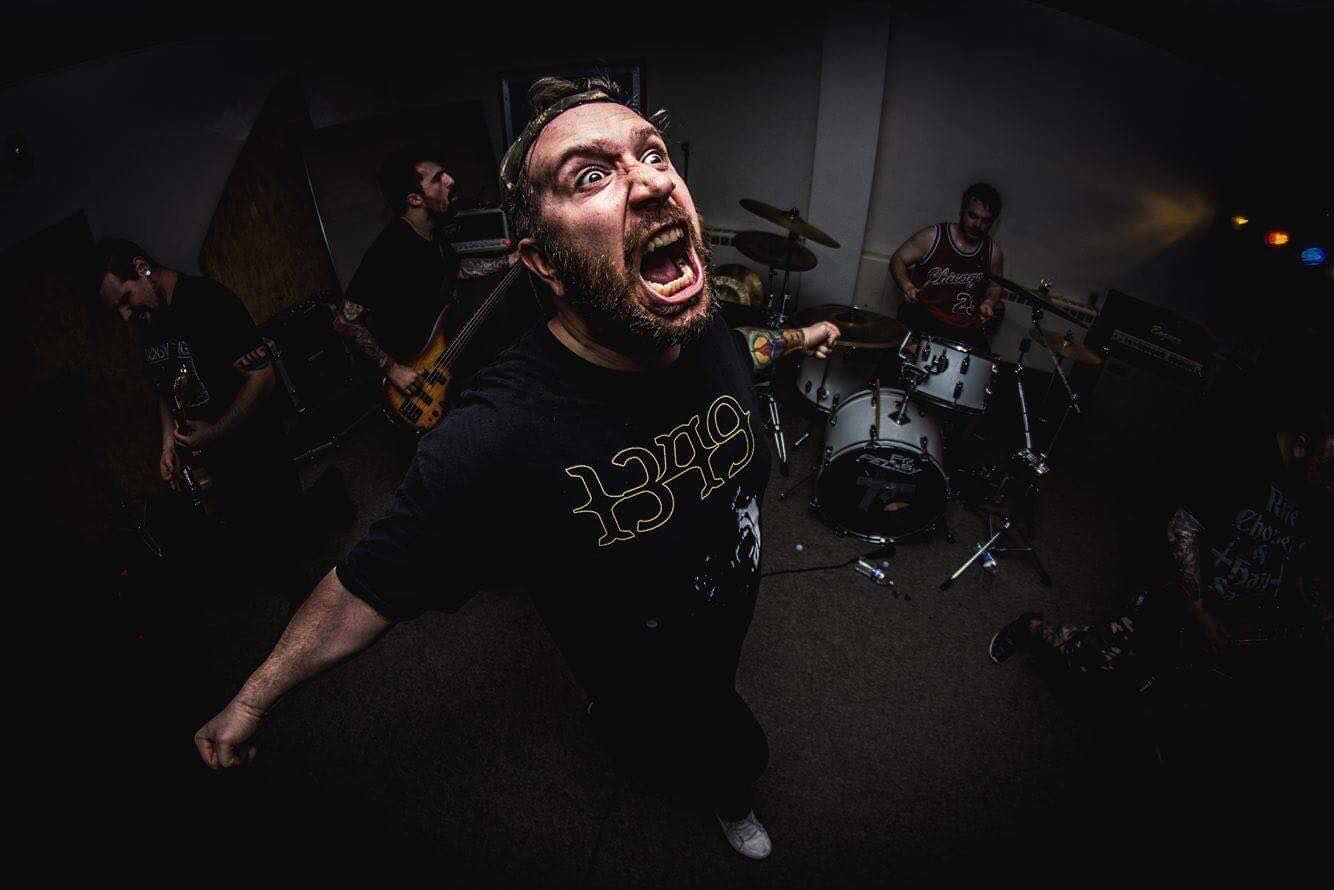 Formed in late 2010, Albany, NY's CONCRETE immediately made waves in the New York Hardcore scene for their fast and heavy grooves and frenetic live shows. CONCRETE put out a string of increasingly heavier and darker releases, which included their classic split with the West Coast's Hammerfist (2014) and EVERYTHING ENDS NOW (2017). CONCRETE then began to explore new sonic territory and move from their heavy hardcore roots.
3 years later, CONCRETE is set to release their most brutal and intense record to date through Blood Blast Distribution and Black Voodoo Records. FREE US FROM EXISTENCE IS produced, engineered, mixed and mastered by Shane Frisby and Pete Rutcho of The Brick Hit House (Revocation, The Ghost Inside, Bury Your Dead).
Once again, CONCRETE delivers punishing darkness that can not be ignored. Pulling elements from death, black and thrash metal, FREE US FROM EXISTENCE carves out a visceral, bloody experience that is sure to earn its place in extreme music for years to come.