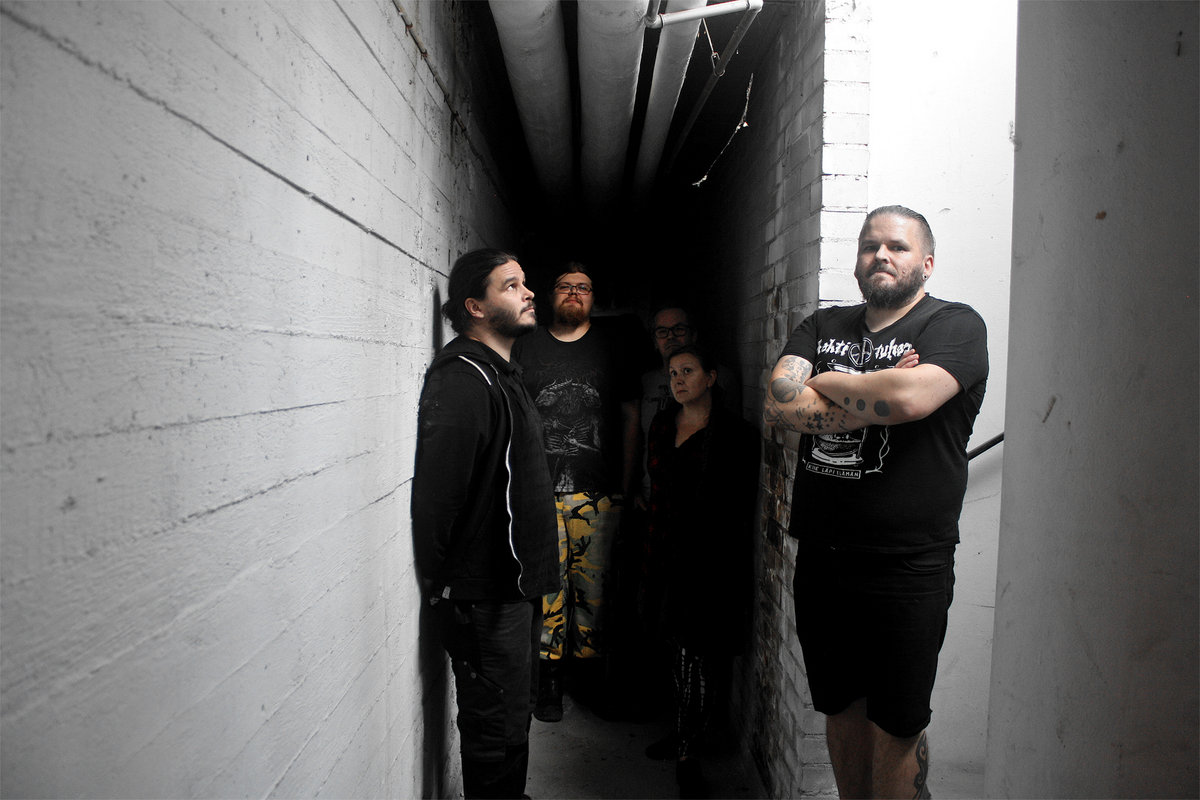 Lähdön Aika are a Finnish post-metal/sludge/doom group whose new EP Valonaara will be released on December 10, 2021, on digital/CD/vinyl/tape formats via the band, Trepanation Recordings, Black Voodoo Records, and Bullwhip Records.
Valonaara represents Lähdön Aika in their most striking and unforgiving form yet, through four songs ebbing and flowing in and out of the mentioned stylistic leanings, together with a thematic concept about submission and loss mounts up to an intense and robust experience, showcasing the band on their prime.
credits
released December 10, 2021
death is certain.
Eeli Helin - vocals
Aki Heikinheimo - guitar, vocals
Akseli Kahra - guitar
Anna Uski - bass
Sampo Kuisma - drums
Mixed & mastered by Mikko Herranen @ Noise Floor.